Introducing DranXperT® – a portable, low cost PQ detector, power and sensor logger from Dranetz.
DranXperT is three meters in one:
PQ detector with 1/2 cycle resolution to identify and record common PQ issues such as sags/dips, swells, interruptions, and harmonics, as well as changes in current
Accurate, 3 phase, bi-directional power/energy logger
Sensor logger – available analog & digital inputs. Log environmental and other sensors, alarms and more in parallel with power
Being a Dranetz, DranXperT's measurements are second to none. Detect and record PQ problems, such as sags/dips, swells, interruptions and harmonics. DranXperT measures all of the power parameters that you expect, such as W, VA, VAR, PF, Demand and Energy. Being a bidirectional power meter, direction of power flow is also measured for use in DER/alternative energy applications. With the available sensor inputs, DranXperT can also log any 0-10V or 4-20ma sensor and digital inputs in parallel with the power measurements.
DranXperT includes free, unlicensed Dran-View Pro software, a web browser user interface, and strong remote communications for use in virtually any portable, or temporary power monitoring application. Connect your computer directly to DranXperT using the supplied Ethernet cable, or to any local/private/corporate network, and even the Internet for remote communications. All that you need is a web browser on any PC, tablet or Smartphone to configure the meter for recording and for real time data review. Data is easily transferred for analysis to your PC via a USB drive or by downloading using your web browser.
No other product at this price point can achieve this high level of capability – a complete bi-directional energy/power meter, plus sensor logging, plus the PQ monitoring capabilities that you expect from a Dranetz. Download the DranXperT brochure from our Product Brochures page.
PQ disturbance/event detector, power/energy logger, and sensor logger
3 voltage channels – Direct measurements up to 600Vrms, CATIII
4 current channels – 0.333Vrms current inputs. Compatible with Dranetz Flex, Hinged or any industry standard 0.333Vrms CT's (UL listed)
4 Analog, 2 Digital, 1 Extended Serial Bus, 1 accelerometer & GPS. Requires optional sensor module
Measures: V, I, W (P), VA (S), VAR (Q), PF, Demand, Energy & much more
PQ disturbance detector – Detect and records trends of RMS sags/dips, swells, current changes – IEC 61000-4-30 1/2 cycle methods
Harmonic measurements & recording – Vthd, Ithd. Measurements using the methods of IEEE 519-2014/IEC 61000-4-7
Web browser interface for real time meters, setup and data transfer
Perfect for NEC 220.87 load studies. See our application note
Easily used in cellular applications. See our application note
Free, unlicensed Dran-View Pro software for analysis & reporting
7 hr battery runtime – Best in class
Automatic wiring verification – LED's indicate wiring errors
Ethernet, USB communications
Modbus, Bacnet
UL and CE Compliant
3 Year Warranty
GENERAL



Sampling Frequency: 32ksps (recorded and real-time meters), 128 samples per cycle (periodic waveform snapshots)
Journal Rate: User selectable (1 sec min interval)

Snapshot Rate: User selectable (60 sec min interval)
Demand Interval Storage Rate: User selectable (1 min to 1440 min)
Sag/dip, swell trigger resolution: 1 cycle

(uses IEC 61000-4-30 Class S methods)

Panel indicators: RGB LEDs for monitoring on/off, energy flow, PQ event indication, battery charging/status, wiring status
Storage Capacity: 8GB
MEASUREMENT INPUTS
Voltage (3)
Range: 90 to 600Vrms CATIII
Accuracy: 90 Vrms to 600Vrms = ±0.1%, <90 Vrms = 0.5%
Connections: 4 safety banana voltage inputs – 3 phase voltage and 1 neutral/reference
Current (4)
Input: 0.333 Vrms full scale
Accuracy: ±0.1% + probe
Connections: BNC
Frequency
Range: 50Hz = 45Hz to 55Hz, 60Hz = 55Hz to 65Hz
Accuracy: 50/60Hz: ±0.001Hz
ENERGY PARAMETERS (probe dependent)

(True/Active) Energy (P): 0.1%
Reactive Energy (Q): 0.1%
Apparent Energy (S): 0.1%
Fundamental Active Energy(P): 0.2%
Fundamental Reactive Energy(Q): 0.2%
Fundamental Apparent Energy (S): 0.2%
Demand: 0.2%
POWER PARAMETERS (probe dependent) 

(True/Active) Power (P): 0.2%
Reactive Power (Q): 0.2%
Apparent Power (S: 0.2%
Fundamental Active Power(P): 0.2%
Fundamental Reactive Power (Q): 0.2%
Fundamental Apparent Power (S): 0.2%
Power Factor (PF): ±0.001%
POWER QUALITY

Sag/dip, swell trigger threshold resolution: 1 cycle, 1/2 cycle resolution – IEC 61000-4-30 Class S methods
Periodic waveform snapshots: 1 cycle
Vthd: ±5% for V ≥ 10% Vnom
Ithd: ±5% for I ≥ 10% Inom + probe error
TYPES OF CONNECTIONS
Single phase
Split phase
3 wire wye
3 wire delta – 2 probe
3 wire delta – 3 probe
SENSOR INPUTS (Optional)
Analog (4 isolated): 0-10Vdc/4-20ma, 1KHz sampling, 0.6%, 30Vdc max
Digital (2): 5Vdc/12Vdc/24Vdc, 1KHz sampling. 30Vdc max
Accelerometer (1): 250Hz max sample rate
GPS (1): Time. Location logging, 60-90 sec update rate
ESB (1): 4-wire, 100Khz baud rate, 10ft cable max
INSTRUMENT POWER
Power Supply
Range: 90 to 264 VAC, 47 to 63Hz
Consumption: 15W max
Line cords/plugs: Localized – country dependent. US, EU, UK, Australia available
Internal Battery
Rechargeable lithium Ion battery pack (UL recognized)
Run time: 7 hours (typical)
Charge time: 15 hours (typical)
COMMUNICATION INTERFACES
Ethernet:

10 Mbits/s

USB:

2.0

Protocols: Modbus, Bacnet
ENCLOSURE & MECHANICAL
Mechanical
Weight: 1.4 lb. (0.64Kg)
Dimensions: 3.5" Width x 2.2" Height x 7.4" Length (6.4 cm x 8.9 cm x 18.8cm)
Material: Aluminum
Ingress protection rating: IP50 (vertical position)
Environmental
Storage Temperature: 5 to 131 °F (-15 to +55 °C)
Operating Temperature: 32 to 113 °F (0 to +45 °C)

Humidity: 5% to 95% non-condensing
Altitude: 6560 ft (2000m) maximum (per EN61010-1)
SAFETY
UL
EN 61010-1
Mains supply: Installation Category II, Pollution Degree 2
Measurement Inputs: Installation Category III, Pollution Degree 2
CE
EN 61326
CISPR 11
EN 61000-4-2, EN 61000-4-3, EN 61000-4-4, EN 61000-4-5, EN 61000-4-6
DranXperT Package Ordering Information
Flex CT Packages (without sensors)
DXPT-F500-16PKG-xx: 500A, 16" Flex CT package
DXPT-F1500-16PKG-xx: 1500A, 16" Flex CT package
DXPT-F3000-16PKG-xx: 3000A, 16" Flex CT package
DXPT-F500-24PKG-xx: 500A, 24" Flex CT package
DXPT-F1500-24PKG-xx: 1500A, 24" Flex CT package
DXPT-F3000-24PKG-xx: 3000A, 24" Flex CT package
DXPT-F500-36PKG-xx: 500A, 36" Flex CT package
DXPT-F1500-36PKG-xx: 1500A, 36" Flex CT package
DXPT-F3000-36PKG-xx: 3000A, 36" Flex CT package
xx: Enter line cord code: US, EU, UK, AU (Australia)
Each package includes: DranXperT, (3) CT's, voltage cables/clips, carry case, Dran-View Pro software (free download), line cord
Hinged CT Packages (without sensors)
DXPT-H5APKG-xx: 5A CT package
DXPT-H20APKG-xx: 20A CT package
DXPT-H50APKG-xx: 50A CT package
DXPT-H100APKG-xx: 100A CT package
DXPT-H600APKG-xx: 600A CT package
xx: Enter line cord code: US, EU, UK, AU (Australia)
Each package includes: DranXperT, (3) CT's, voltage cables/clips, carry case, Dran-View Pro software (free download), line cord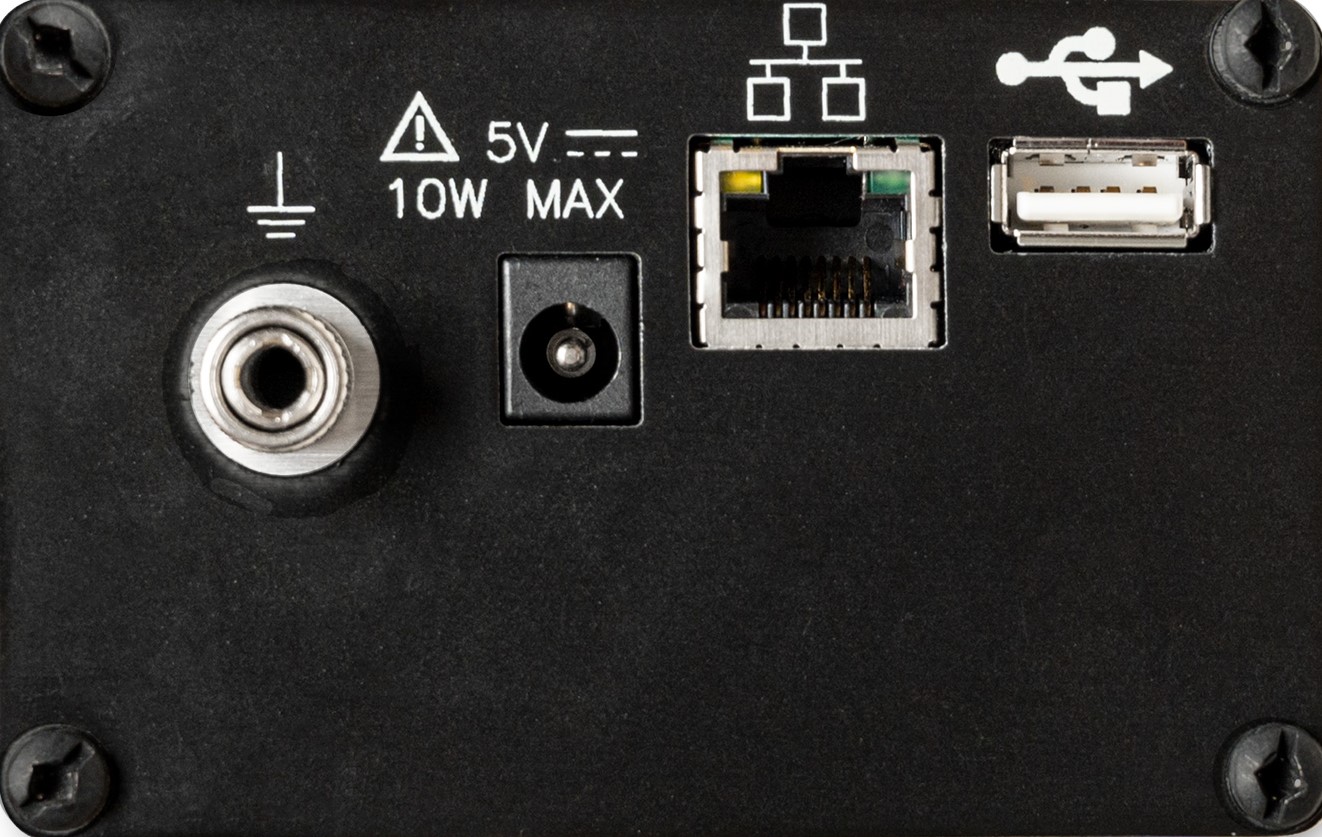 DranXpert Without Sensors
Flex CT Packages (with sensors)
DXPT-S-F500-16PKG-xx: 500A, 16" Flex CT package
DXPT-S-F1500-16PKG-xx: 1500A, 16" Flex CT package
DXPT-S-F3000-16PKG-xx: 3000A, 16" Flex CT package
DXPT-S-F500-24PKG-xx: 500A, 24" Flex CT package
DXPT-S-F1500-24PKG-xx: 1500A, 24" Flex CT package
DXPT-S-F3000-24PKG-xx: 3000A, 24" Flex CT package
DXPT-S-F500-36PKG-xx: 500A, 36" Flex CT package
DXPT-S-F1500-36PKG-xx: 1500A, 36" Flex CT package
DXPT-S-F3000-36PKG-xx: 3000A, 36" Flex CT package
xx: Enter line cord code: US, EU, UK, AU (Australia)
Each package includes: DranXperT, (3) CT's, voltage cables/clips, carry case, Dran-View Pro software (free download), line cord
Hinged CT Packages (with sensors)
DXPT-S-H5APKG-xx: 5A CT package
DXPT-S-H20APKG-xx: 20A CT package
DXPT-S-H50APKG-xx: 50A CT package
DXPT-S-H100APKG-xx: 100A CT package
DXPT-S-H600APKG-xx: 600A CT package
xx: Enter line cord code: US, EU, UK, AU (Australia)
Each package includes: DranXperT, (3) CT's, voltage cables/clips, carry case, Dran-View Pro software (free download), line cord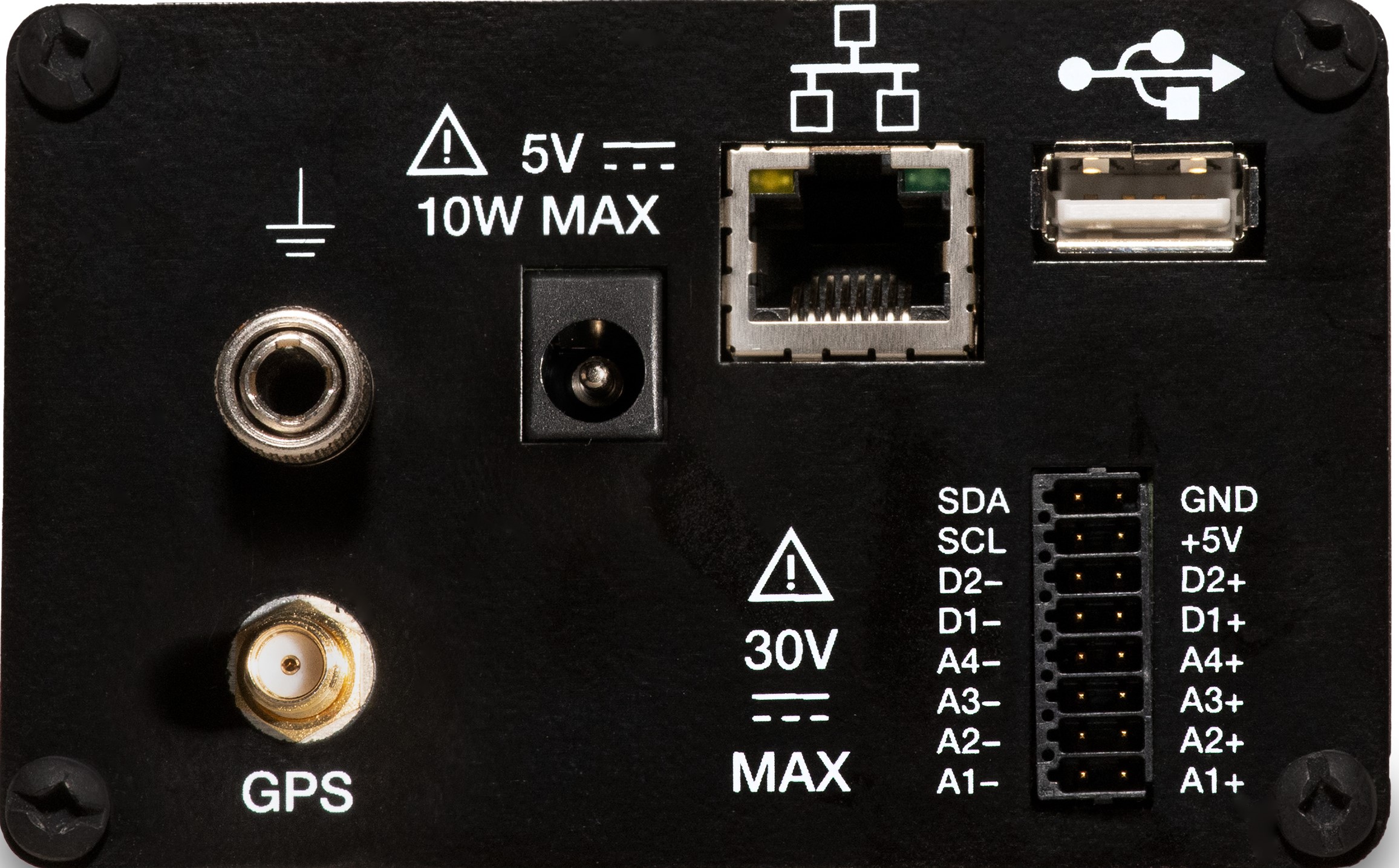 DranXpert With Sensors
Optional CT's
Flex CT's – ± 1% amplitude, ±1° phase error, 50/60Hz, 10%-100% of probe range
16″ Flex CT's
FLEX-3000A-16: 300-3000A
FLEX-1500A-16: 150-1500A
FLEX-500A-16: 50-500A
24″ Flex CT's
FLEX-3000A-24: 300-3000A
FLEX-1500A-24: 150-1500A
FLEX-500A-24: 50-500A
36″ Flex CT's
FLEX-3000A-36: 300-3000A
FLEX-1500A-36: 150-1500A
FLEX-500A-36: 50-500A
Hinged CT's – 600V CAT III, Freq range: 50 – 1Khz

CT-H-5A: 5A, 0.5%, hinged split core, 0.4″ window
CT-H-20A: 20A, 0.5%, hinged split core, 0.4″ window
CT-H-50A: 50A, 0.5%, hinged split core, 0.4″ window
CT-H-100A: 100A, 0.5%, hinged split core, 1.0″ window
CT-H-600A: 600A, 0.5%, hinged split core, 1.38″ window
Notes
DranXpert CT's are not compatible with other Dranetz products
DranXpert is not compatible with CT's used with other Dranetz products
Only choose 333mV output CT's for use with DranXperT
Contact Us
DranXperT is at home in virtually any local or remote power monitoring application, including:
EV charger loading and PQ troubleshooting
Energy audits
Demand side management
Basic PQ surveys
NEC 220.87 load monitoring
Check metering
Sub metering
Tenant metering
Alternative energy production & DER integration
Energy cost allocation
Load profiling
Power factor studies
Residential applications including energy usage & PQ detection
Industries include, but are not limited to:
Utility
Commercial
Industrial
Manufacturing
Electrical contractors
Property management & real estate
Petrochemical
Hospital & healthcare
Rental companies
Sensor input (optional) applications – in parallel with power logging:
Environmental monitoring – temperature, humidity, light & more
Utility/energy pulse counting – electricity, gas, steam, water & more
Alarm monitoring – breaker/protection, switching, out of specifications, contacts, security & more
Accelerometer – vibration, motors, rotating machines, process, seismological & more
GPS location and time