We have moved our factory and headquarters to a new, modern facility about 1 mile away in Edison, NJ USA.
The new headquarters address for Dranetz & Electrotek is:
191 Talmadge Road
Edison, NJ 08817
Our office phone numbers, and email addresses remain the same. The only change is the address. Please change your records accordingly.
Have a look below at our new space and ribbon cutting ceremony: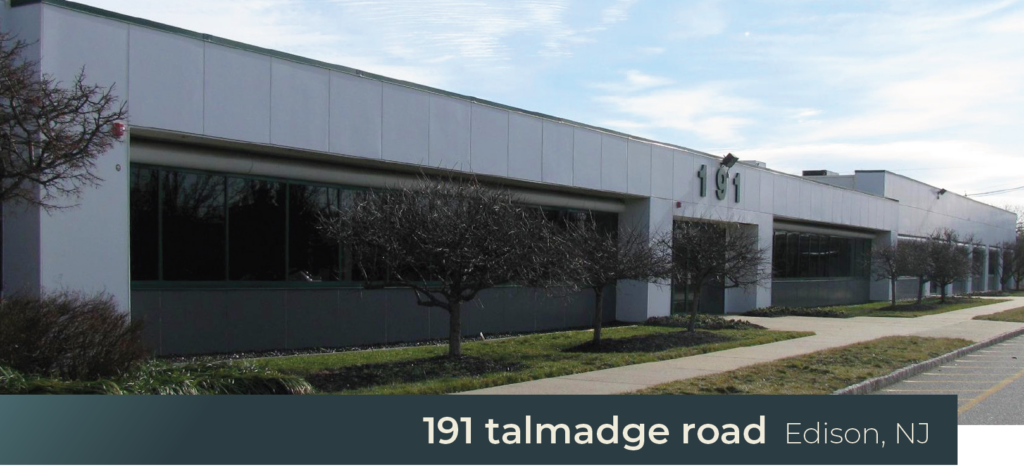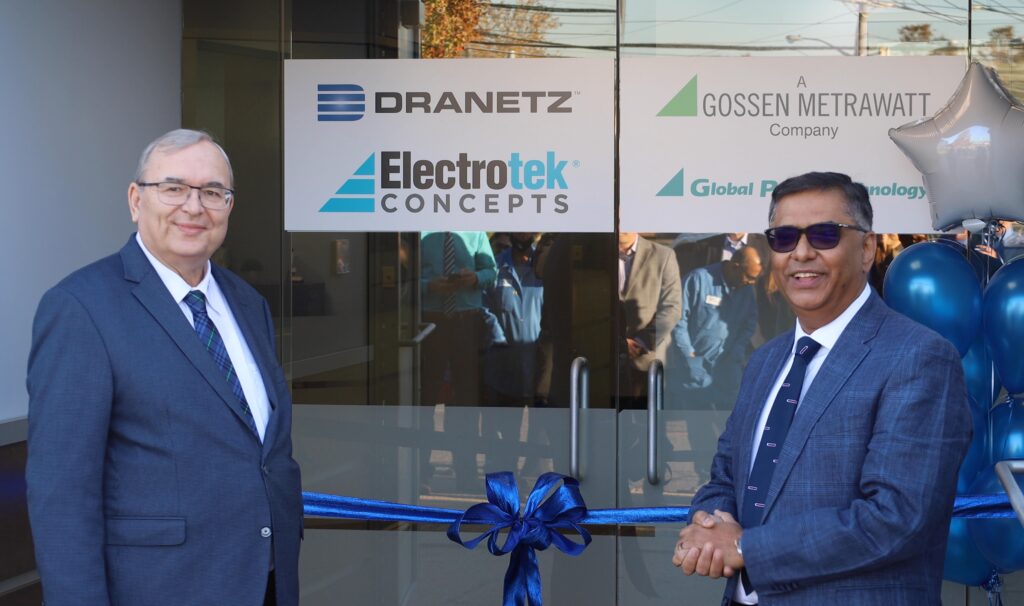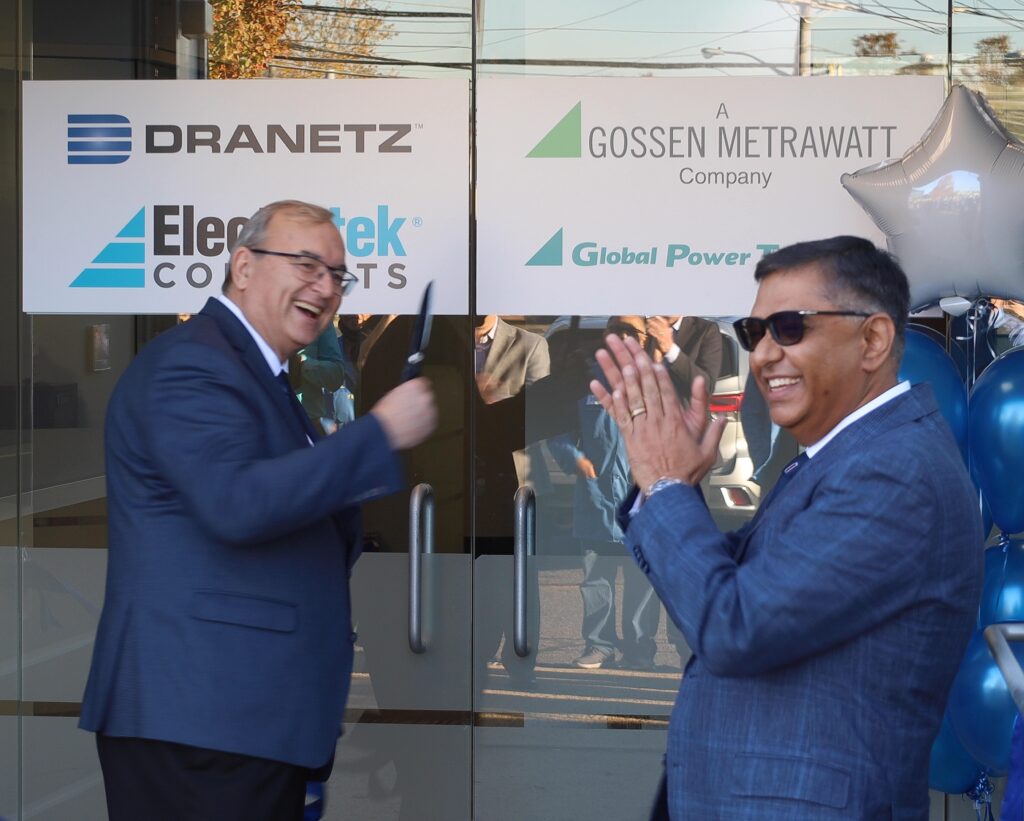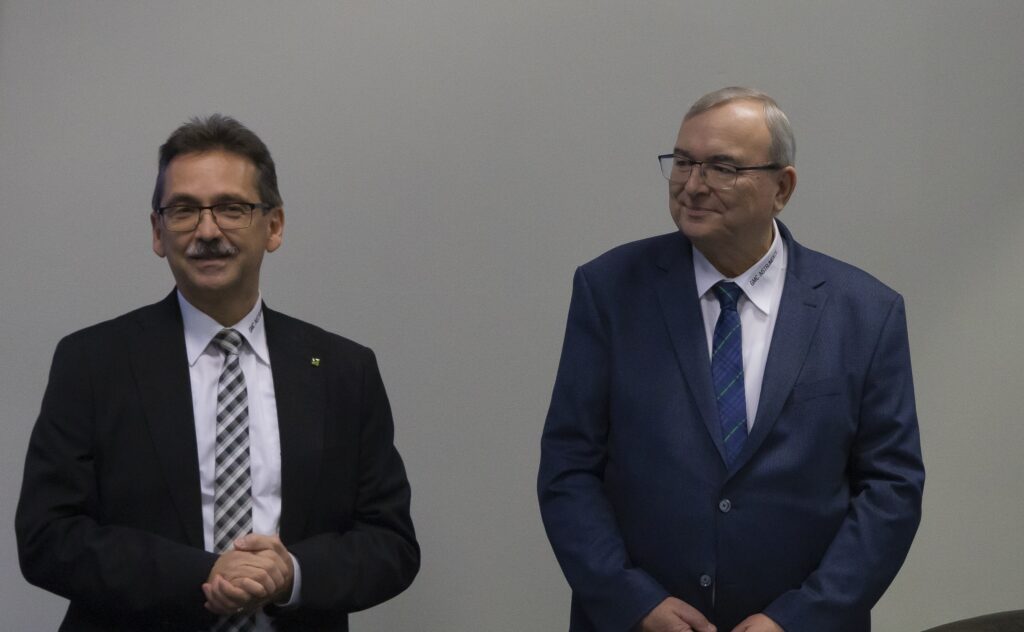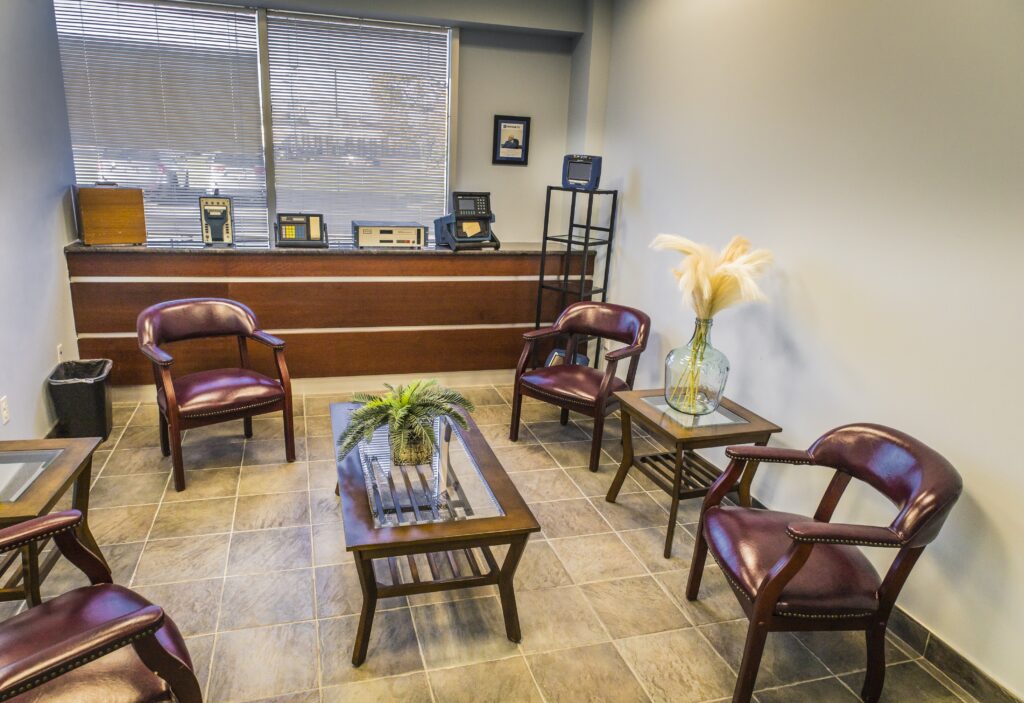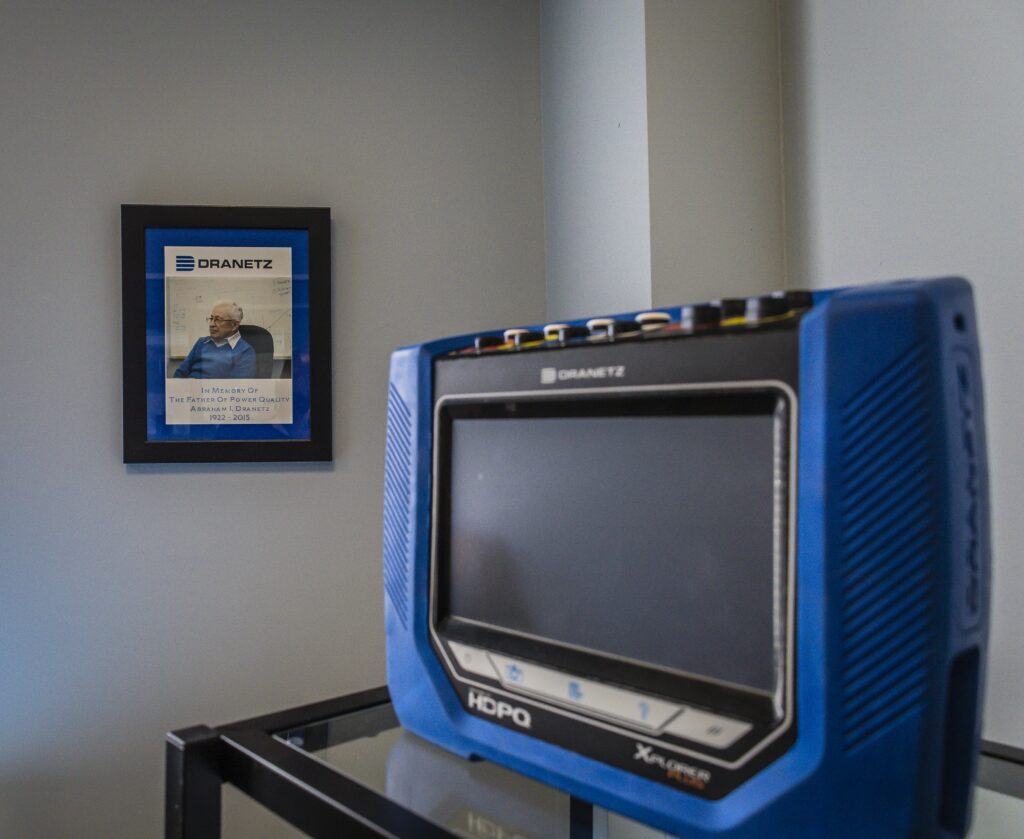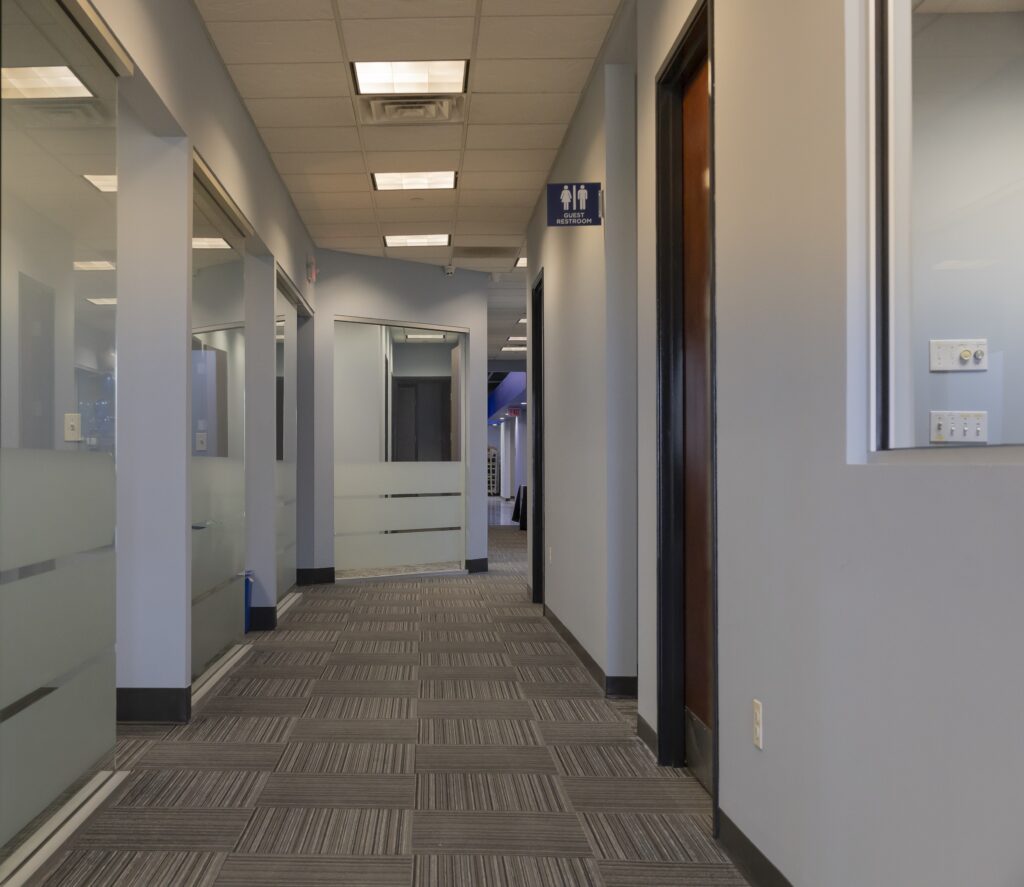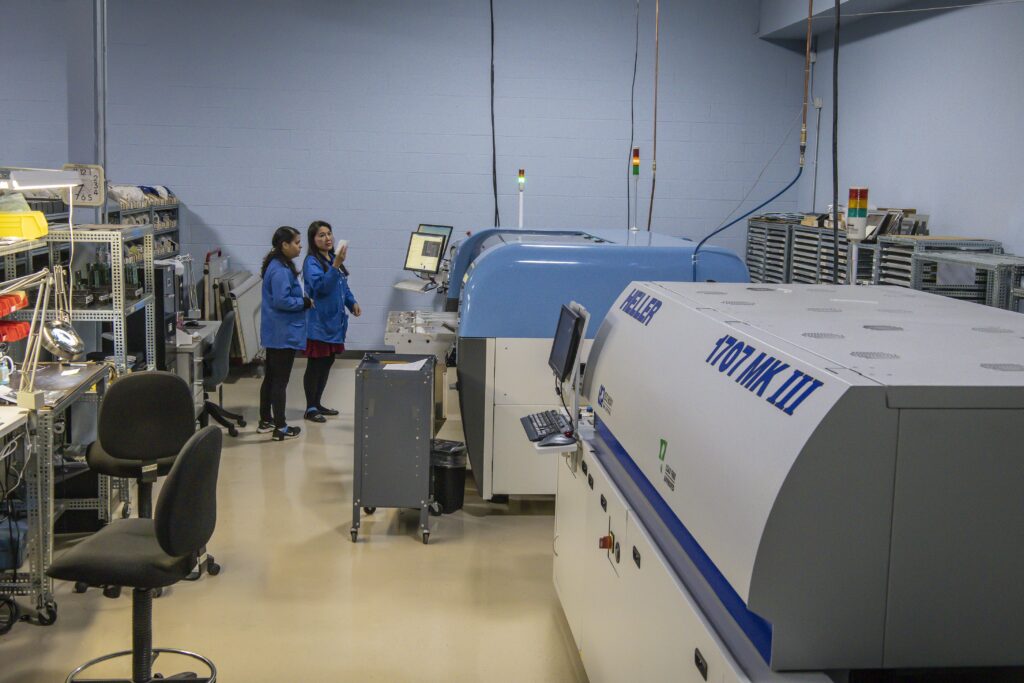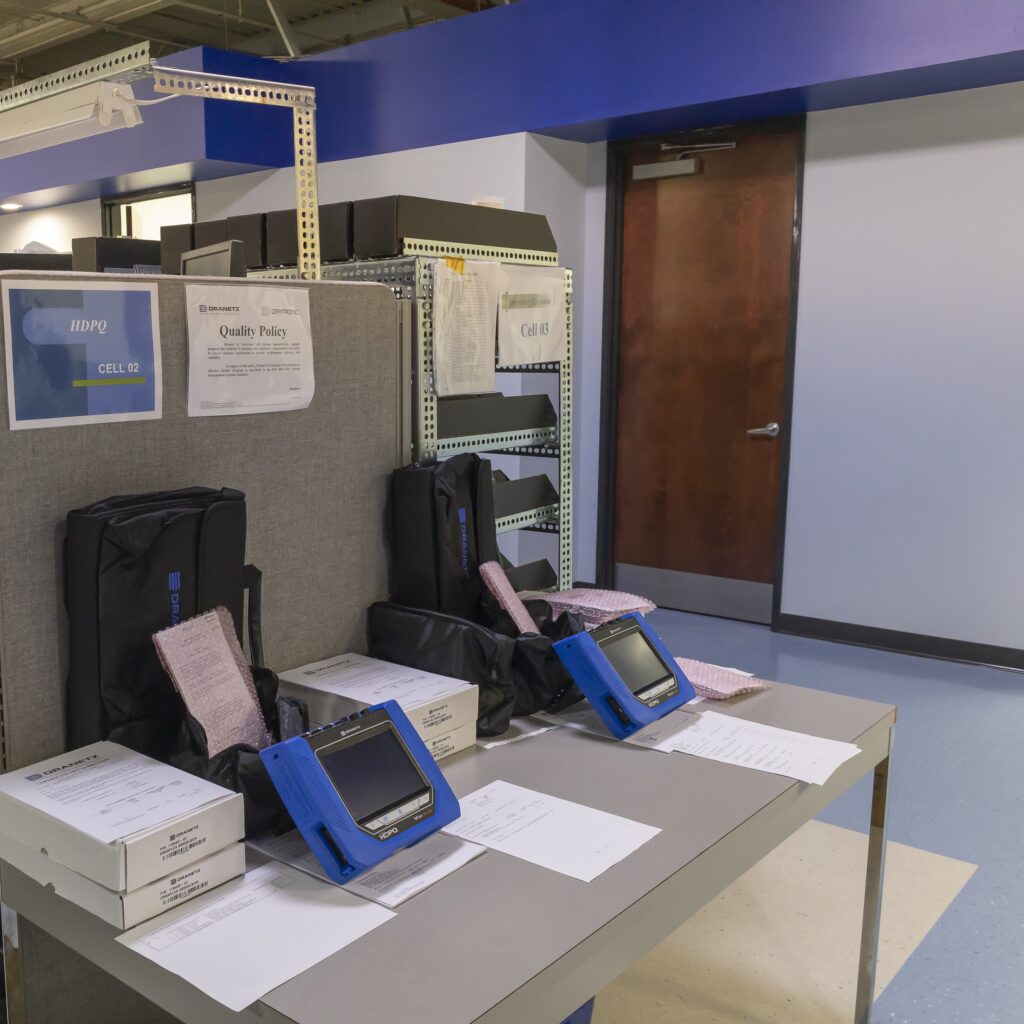 Click here for a downloadable moving notice.
Contact Us