Dranetz HDPQ-SPVA10PKG Power Quality Package
HDPQ Visa SP – Phase Powered & IP 65 Rated
The Best Value in PQ & Energy Monitoring
The IP65 rated Dranetz HDPQ Visa SPpower quality analyzers offer the best value in power quality, demand, and energy monitoring from Dranetz, or any other Power Quality analyzer manufacturer! No other product at this price point comes close to matching the benefits and features provided by the Dranetz HDPQ Visa family of products.
Request A Quote

Phase Power Interconnect Cable 118708-G1

Phase Power Interconnect Cable. (Standard Accessory)

USB Micro Adapter USBMA-OTG

USB Micro adapter On the Go.
TRTOIP65-EX1
TR to IP65, 16 inch length, (Qty.4) Current Core Adapter Cables (118461-G1).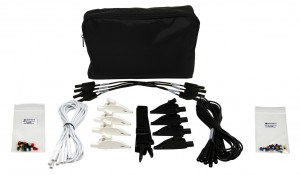 Voltage Cable Set 118375-G1
Includes: 8 – Six ft. (183cm) measurement cables: 4 Black, 4 White; 4 – Black alligator clips; 4 – White alligator clips; 4 – Black 25 cm stackable jumpers. Compatible with portable and permanent systems with 4mm voltage connectors.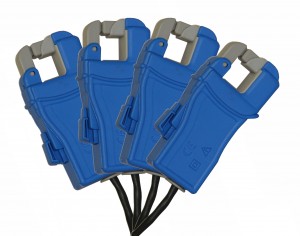 4 – TR-2510B 1A to 10Arms CT
1.5V output, Dranetz Hypertronics connector, 3 meter cable, 15mm dia. maximum conductor size.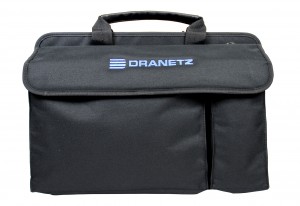 SCC-HDPQ Soft Carry Case
Individual storage compartments for the instrument, CT's, voltage cables and more. Dimensions: 12" L x 18" W x 9" D (30.5cm L x 45.7cm W x 22.9cm D)
Dran-View® 7 DV7P-PX
Dran-View is a Windows based software package that enables power professionals to simply and quickly visualize and analyze power and energy monitoring data. It is a snap to navigate, delivers automated functionality and incorporates powerful analytical capabilities and customizable options to meet the needs of every user. Dran-View is successfully used by thousands of customers around the world, and has become the industry leading power management software tool.