Portable Power Quality Analyzers
---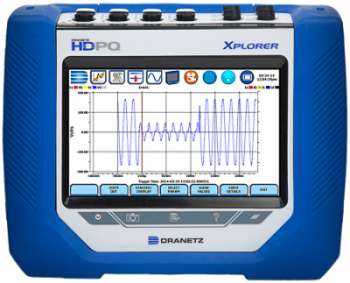 The Dranetz HDPQ merges the state-of-the-art power quality monitoring capabilities, with 'best in class' communication capabilities to provide a revolutionary monitoring experience.
Request A Quote
Schedule a Demo
Dranetz HDPQ® – Our Latest Generation of Power Quality Monitors with Mobile Apps
Remote Wireless Communications
Large 7″ Viewing Screen
Easy Compliance with Today's Safety Standards
Made in the USA
---
 

Permanent Power Quality Systems

Encore Series – Ground Breaking Permanent Power Quality System

---
PX5 Family of Power Quality Products

The PX5 Family of Power Quality Monitors incorporate a color touch screen into a lightweight design. Applications include; troubleshooting, data logging, power quality surveys, energy and load balancing.
Captures and Characterizes Thousands of Parameters
Color Graphical User Interface
Easy Navigation
Made in the USA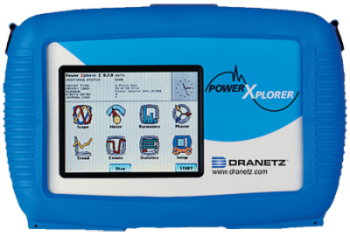 ---
 

Power Quality Software and Accessories